Welcome to Fedele Lizzi's home page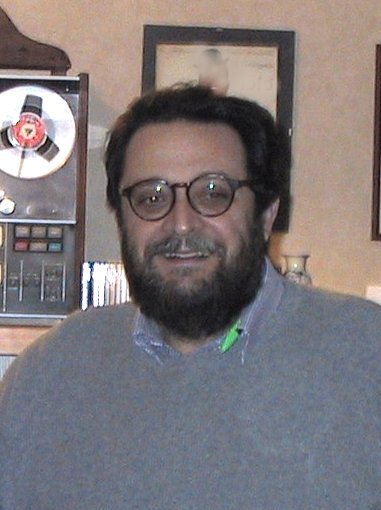 ---
Position: Associate Professor of Theoretical Physics
---
Mailing Address:
Dr. Fedele Lizzi
Complesso Universitario di Monte Sant'Angelo,
Via Cintia, I-80126, Napoli, Italy
Phone: (from abroad dial +39-081 ...)
081676487 office
081676487 FAX
Email: Fedele Lizzi
Research Interests:
Applications to Strings, the Standard Model, and Gravity.

Noncommutative Lattices.
Fuzzy approximations.

The noncommutative Geometry of strings.

Noncommutative Field Theory.



Also in the past...

Strings: Null (Tensionless) Strings, String Phase Transitions;
Topological Solitons.
Curriculum (in english)

Research Curriculum (in english)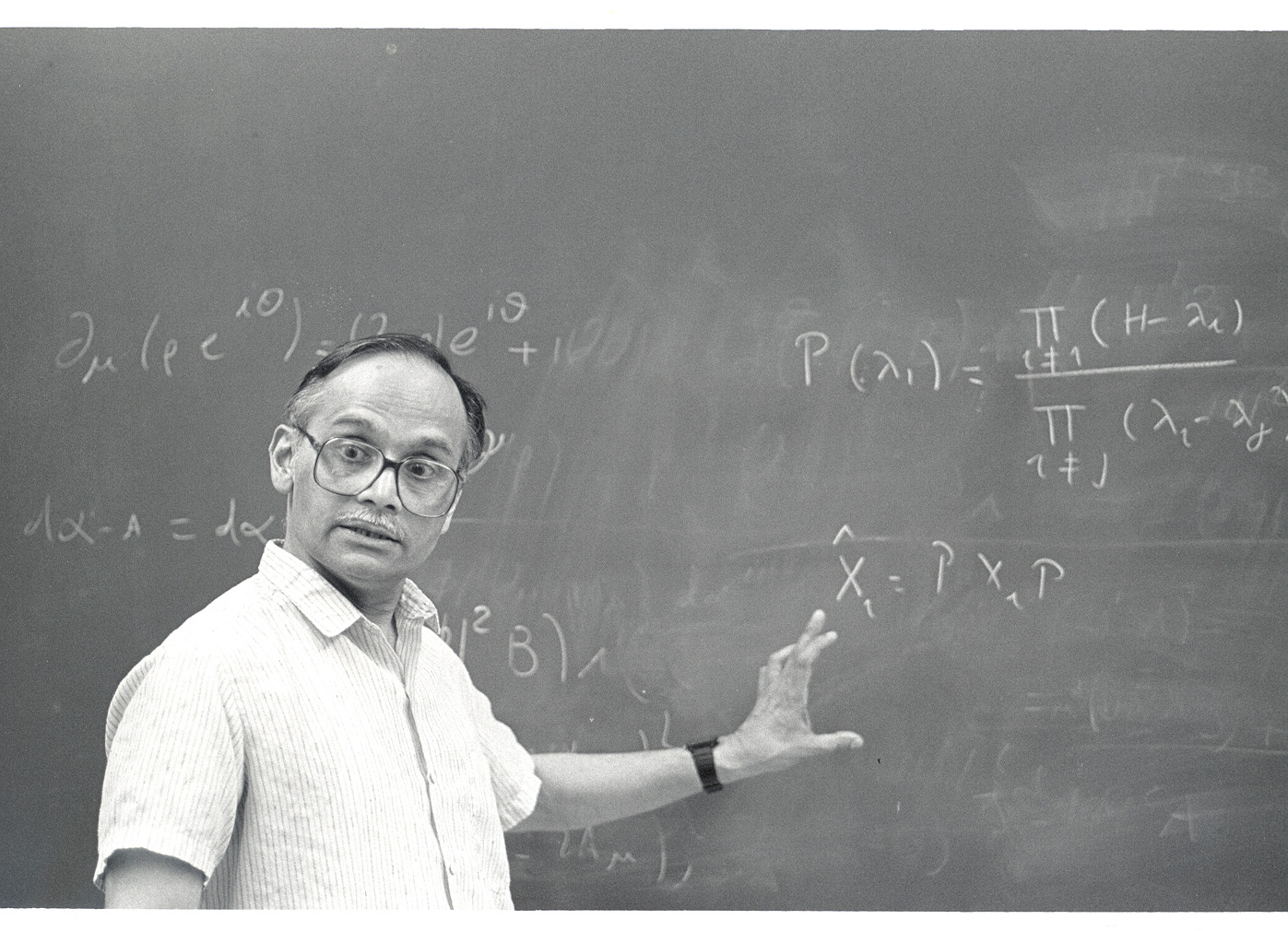 Balfest a conference to honour A.P. Balachandran 65th birthday

Back to the INFN Theory Group home page